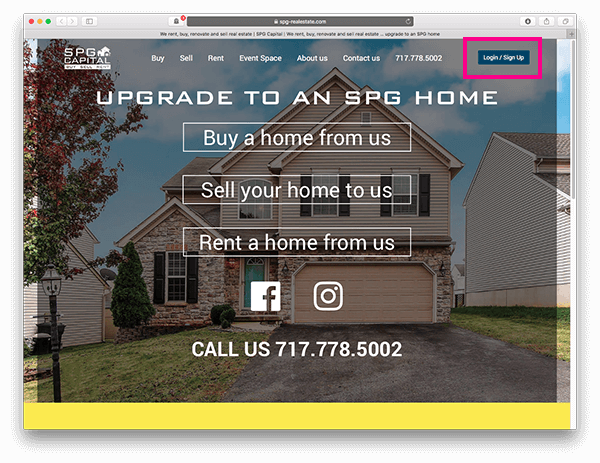 1. Click "Login/Sign Up" button.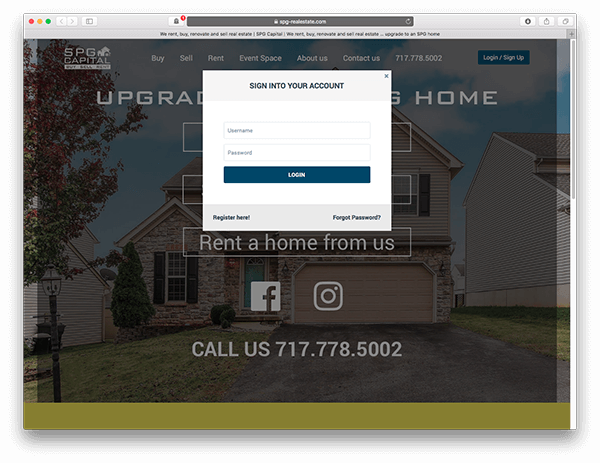 2. Enter your Username and Password if you already have an account. Or click "Register here!" to create a new account.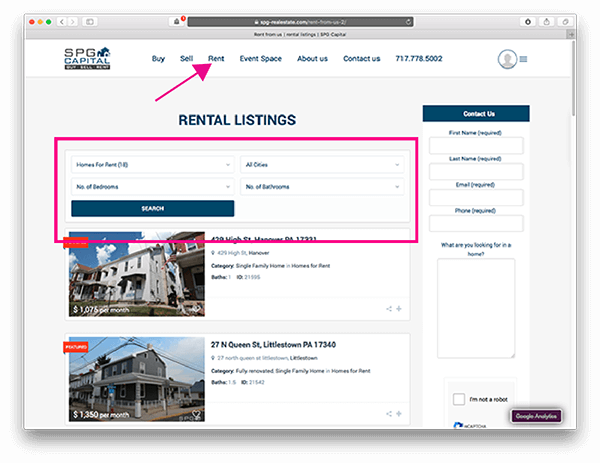 2. Go to Rent and enter your search criteria.
All Actions: choose Homes for Sale or Homes for Rent
All Cities: Choose a town if you see it, or leave it All Cities
No. of Bedrooms: Enter min. number of bedrooms you would like
No. of Bathrooms: Enter min. number of bathrooms you would like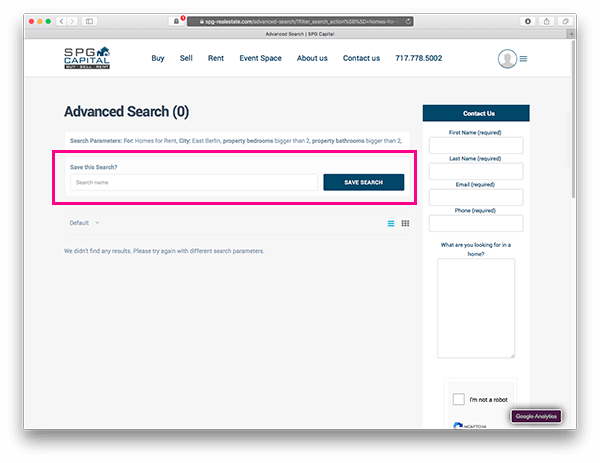 3. If your search returns no results, please enter a name for your search and click "SAVE SEARCH". When a property is added that meets your minimum requirements we will email you with a link to the listing. It's that easy!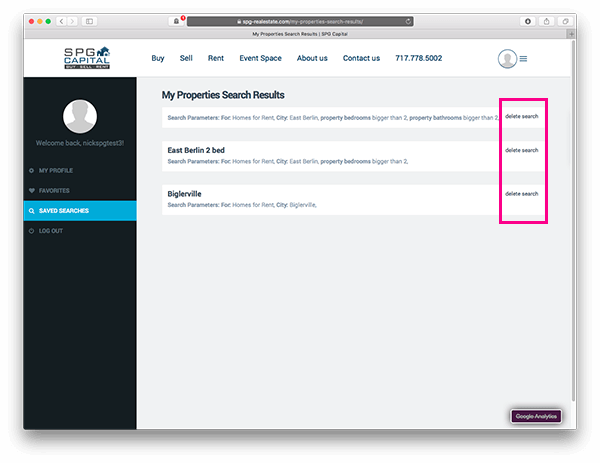 4. Need to delete a saved search? Simply go to the search you would like to remove and click "delete search".
Would you like to register now?
Please fill out the form below to get started.