UPGRADE TO AN SPG HOME ...
SPG Capital buys, renovates, sells and rents single-family homes, condos, town homes, multi-family apartment buildings, and commercial real estate in central Pennsylvania. SPG owns and operates a large single-family rental portfolio. We are keyholders to the best newly renovated single-family houses for sale in the York, Adams, and Franklin county areas.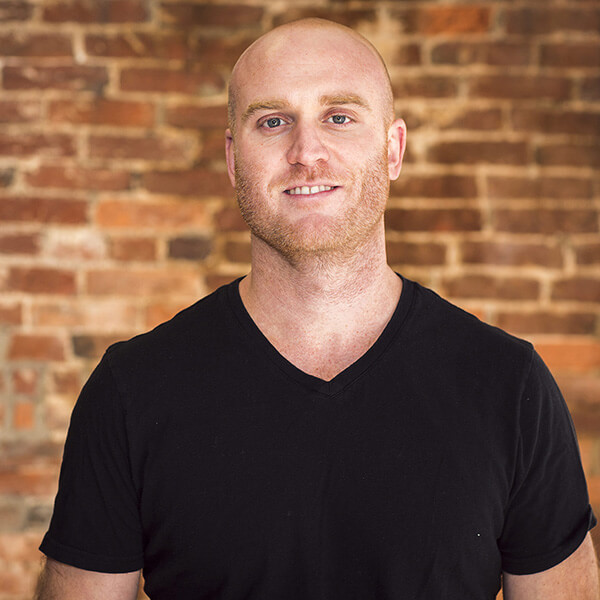 Ryan Shaffer
President & Co-Founder
Ryan is the President and Co-Founder of SPG Capital.  Ryan oversees all aspects of SPG's business and is responsible for implementing the company's investment strategies.  Prior to starting SPG Capital, Ryan was a Vice President at CBRE, a commercial real estate due diligence provider based out of New York City. Ryan holds a BA in Health Sciences from Gettysburg College.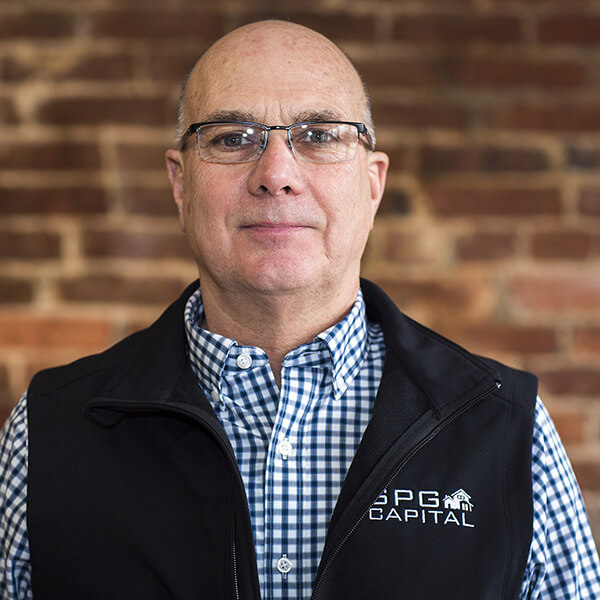 Jon Shaffer
Founder & Director of Construction
Jon is a Co-Founder and Director of Construction at SPG Capital. He directs the firm's construction and renovation platform and has managed over 100+ projects over the past 4 years. Prior to SPG Capital, Jon was the founder and owner of a local construction and home renovation company (SPG Construction, LLC) and worked for the U.S. Postal Service as a rural mail carrier for 32 years.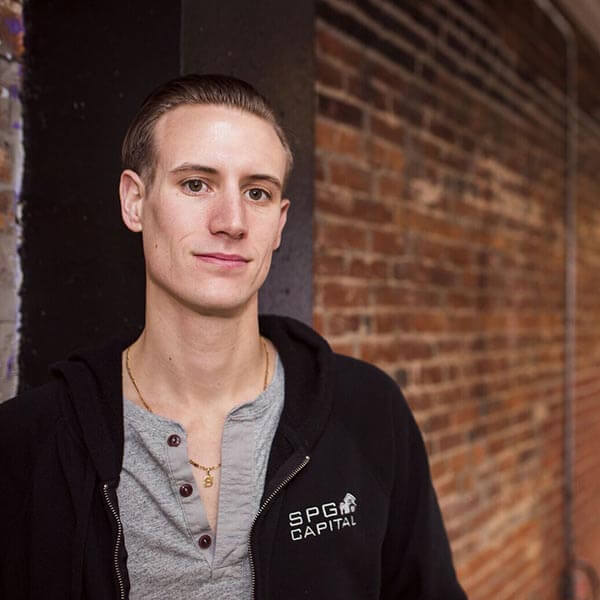 Tyler Shaffer
Managing Director
Tyler is the Managing Director at SPG Capital where he is responsible for the day to day oversight, daily communication to all employees and contractors of SPG, and execution of investment/business strategies. Over the past four years, Tyler has been the main driver of SPG's growth by implementing operational efficiencies to increase SPG's portfolio. Prior to SPG, Tyler was a Manager at M&T Bank through the bank's leadership and development program. Tyler holds a BA in Economics and Finance from Gettysburg College.