Sell2Stay is a new sale and leaseback program focused on helping people stay in their homes, while maximizing the equity they've built over time to deliver financial freedom.
How it Works
Sell2Stay is the alternative for anyone facing pre-foreclosure, considering foreclosure, short sale, a home equity loan, a reverse mortgage or who may be looking for an alternative to access available cash to simplify their lifestyle.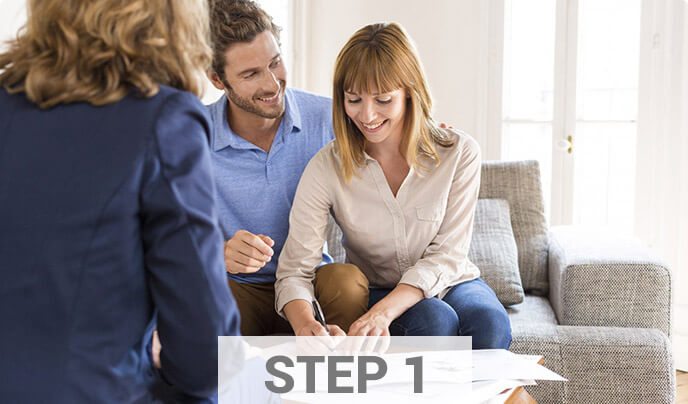 Sell Your Home to SPG
We'll work with you to make an offer and once approved, purchase your home.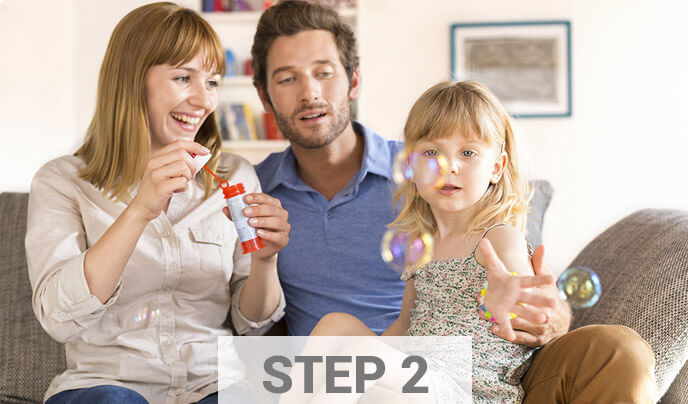 Stay in Your Home Rent-Free
Use the equity you've built to stay in your home rent-free for a period of time, while also removing the hassle of ongoing costs like property taxes, insurance and HOA fees that come with being a homeowner.
It's that easy!
The money you save on future mortgage payments can be used to cover other expenses – from college and outstanding debts to healthcare, retirement or whatever you choose.
Why Choose Sell2Stay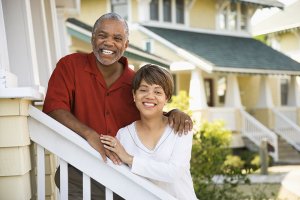 No need to move and lose valuable time or money when you can trade the equity you've already built in your home for your future monthly payments.
Work with a local SPG home specialist who will walk you through the process.

Receive a quick offer and close on a timeline that works best for you.

Avoid foreclosure and high fees for alternative loan options.

Access your home's equity to stay rent-free.

Avoid ongoing costs for maintenance, taxes and HOA fees.
Sell2Stay is a solution that helps you unlock your cash and stay in the home you've created.
Frequently Asked Questions
What is a sale leaseback?
A "sale leaseback" occurs when a homeowner sells their home to an individual, investor or business and leases it back as a renter. With Sell2Stay, sellers can leverage the equity in their home to stay rent-free for a designated period of time following the sale.
How is the price for my property determined?
We will use the information you provide on your home and insights on the home sales area to determine an initial no obligation offer. If Sell2Stay is the right fit for you, we'll work together to determine a final purchase price.
How can I stay rent-free after the sale?
Through a custom leaseback agreement Sell2Stay allows homeowners to apply the equity they've built in their home over time to live rent-free for a designated period of time after the sale. Once we determine a final sale/purchase price, we can determine the available cash that can be used and establish a custom, rent-free agreement. Sell2Stay offers a path to stop foreclosure, avoid pre foreclosure and the short sale process. It also offers a solution for homeowners looking to maximize the equity in their home to cover expenses or simplify their lifestyle.
What is the transition from selling and renting?
There's no transition. No need to plan around open houses, showings or other disruptions of a traditional home sale. The transition from homeowner to renter is automatic and you will not be required to leave your home.
How can I be sure I'll get a fair deal?
Sell2Stay was developed by SPG Capital, a local Central PA-based real estate company. SPG wanted to create a program for the local community that would alleviate financial barriers, unlock available cash and provide a path to stay in their homes. Our team of home specialists will be there to answer your questions and walk you through the process step-by-step to determine if Sell2Stay is the right fit for you.